PROSPERITY BUSINESS
Prosperity Business is a business coaching company established in 2003. Our primary focus is to work with clients using their business as a vehicle to help them achieve their ideal lifestyle.
We provide our clients with personalised and tailored one-on-one mentoring programs delivered individually or in group format. We also conduct business reviews, 90 day action plans and strategic business plans.
Anthony McNab is the Principal of Prosperity Business. He has over 20 years' experience as a business coach and regularly runs mentoring and masterclass programmes for clients throughout Australia.
ABOUT ANTHONY MCNAB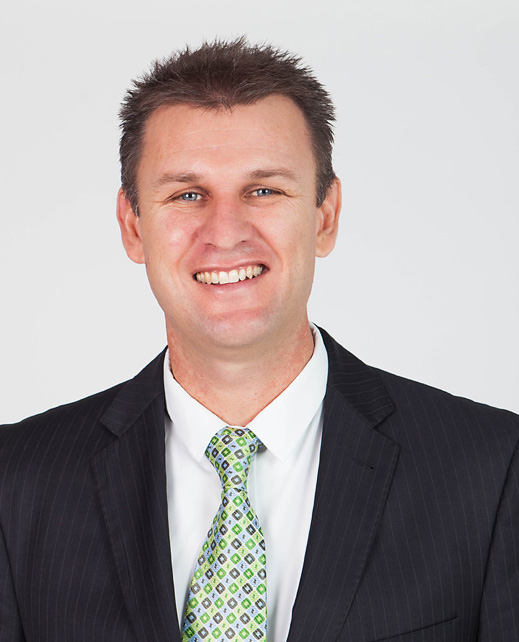 With more than twenty years of experience of working with and improving businesses, Anthony has come to understand the following; in taking on a business coach, businesses will experience significant increases in cash flow, profits, productivity, reduced wastage (of time, money and resources), increased team performance and improved morale. Coaching will also help business owners greatly improve their focus and capacity to move the business forward rather than simply continuing to spin their wheels but go nowhere.
He has two degrees; a Bachelor of Rural Science and a post-graduate Masters in Business Administration. Anthony invests time and money into building an amazing resource of business knowledge and attends global business leader conferences each year.
Anthony has worked with large, global corporations turning over millions of dollars, helped sole entrepreneurs kick off their first business and guided all businesses in between. His skill set makes him well-placed to add a new level of education, motivation and focus to any business owner. As the business owner, you will see that a remarkable new world will open up to you. And in applying Anthony's strategies and proven systems, great new possibilities will come about in marketing, financials, team-building, planning and innumerable other business activities. As a result, you will then be able to focus on working 'on' your business and not just in it.
Through his pursuits in business development and improvement, Anthony has built a strong network of people and connections. He has been Chapter President of BNI Midday in Coffs Harbour and is currently serving on the Leadership Team as Education Co-ordinator. For many years, he has also contributed to the NSW Business Chamber (Mid North Coast Regional Advisory Committee). He regularly presents keynote speeches on business development in the Coffs Harbour region. Anthony was a founding member of the Committee of the NextGen Leaders group which was a Chamber of Commerce group aimed at the 18-40 year old professionals. Anthony welcomes every possible opportunity to bring like-minded business owners together to discuss ways to improve leadership and business.
Anthony walks the talk by keeping balance in his life. He does this by investing plenty of time with his wife and three children. He is a keen cyclist, motorcyclist and loves the great outdoors, particularly the beach and the bush. He's also a passionate investor and has made some wise investments in residential property and shares of late.
In short, Anthony is particularly driven to help business owners improve their leadership skills and their confidence in running their businesses – which in turn benefits the economy in which their business operates. Clients will experience greater financial gains, better performances from their team members and more time to enjoy LIFE!
If you can see the benefit of making more money by putting in less time, call Anthony today to make an appointment for your business to be reviewed.